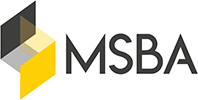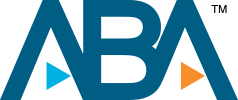 Baltimore Washington DC Personal Injury Lawyers
At Baroody & O'Toole, we provide quality legal representation to innocent individuals in the greater Baltimore Washington DC area who have suffered injury as a result of an auto, motorcycle or truck accident, a defective product, a careless employee, a slip and fall, an animal bite, and many other incidents of negligence. Our attorneys provide quality representation and personalized attention to guide injured individuals to assist them to recover the maximum compensation they deserve.
Give us a call today at to discuss your specific situation. We serve clients in Baltimore, Washington, D.C., and surrounding counties of Maryland.
Address
Baltimore Office
201 N Charles St
#2102
Client Reviews
Quality Legal Counsel Since 1993
Fill out the contact form or call us at 410-539-8410 to schedule your free case evaluation.