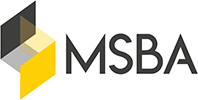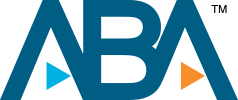 Practice Areas
Full Service Law Firm for the Baltimore Washington District of Columbia Area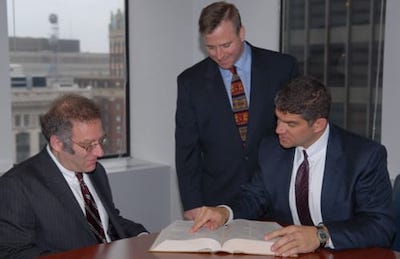 Baroody & O'Toole is a law firm representing individuals and business in Baltimore, surrounding counties of Maryland and the District of Columbia. Our lawyers provide high quality legal representation. At Baroody & O'Toole, we work with our clients to deliver cost-effective solutions and the personalized service that they desire.
Contact us at 866-573-0441 to arrange your initial consultation.
Our Areas of Practice
Auto Accidents — We provide aggressive representation to secure maximum compensation for victims of car, truck, motorcycle or pedestrian accidents.
Medical Malpractice — We have a record of success in holding doctors and hospitals accountable for negligence leading to injury or death.
Legal Malpractice — If a lawyer's mistake or misconduct made it impossible to win your case, we seek to recover monetary damages.
Construction and Commercial Litigation — Our accomplished trial attorneys work for cost-effective resolution of disputes, with special experience in construction-related litigation.
Business and Corporate Law — Our background enables us to assist small businesses and established companies with entity selection and start-up, complex transactions and the drafting or review of business contracts.
Estate Planning, Probate and Litigation — We help clients provide for family members and guide their decisions through careful drafting of wills, trusts and powers of attorney. We also handle estate administration and will contests.
Contact our Baltimore office today. We offer a free initial consultation in personal injury and medical negligence cases.
Client Reviews
Quality Legal Counsel Since 1993
Fill out the contact form or call us at 410-539-8410 to schedule your free case evaluation.